Texas owned and operated for 10+ years. We know Costumes. We know Home Decor.
We are Halloween.
#SayItWithABoo
We're always looking to add more seasonal staff to our team.
Thousands of options and costumes from fairy princesses to time treasured classic characters.
Halloween decor and decorations for your office, home, or big event. Wholesale available.
One of the best gatherings of the animatronics and halloween displays you have ever seen.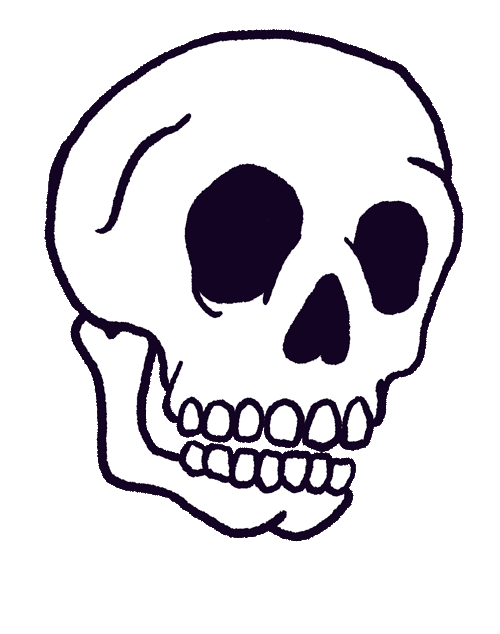 Join our mailing list for all the latest party updates.
See you next Halloween!